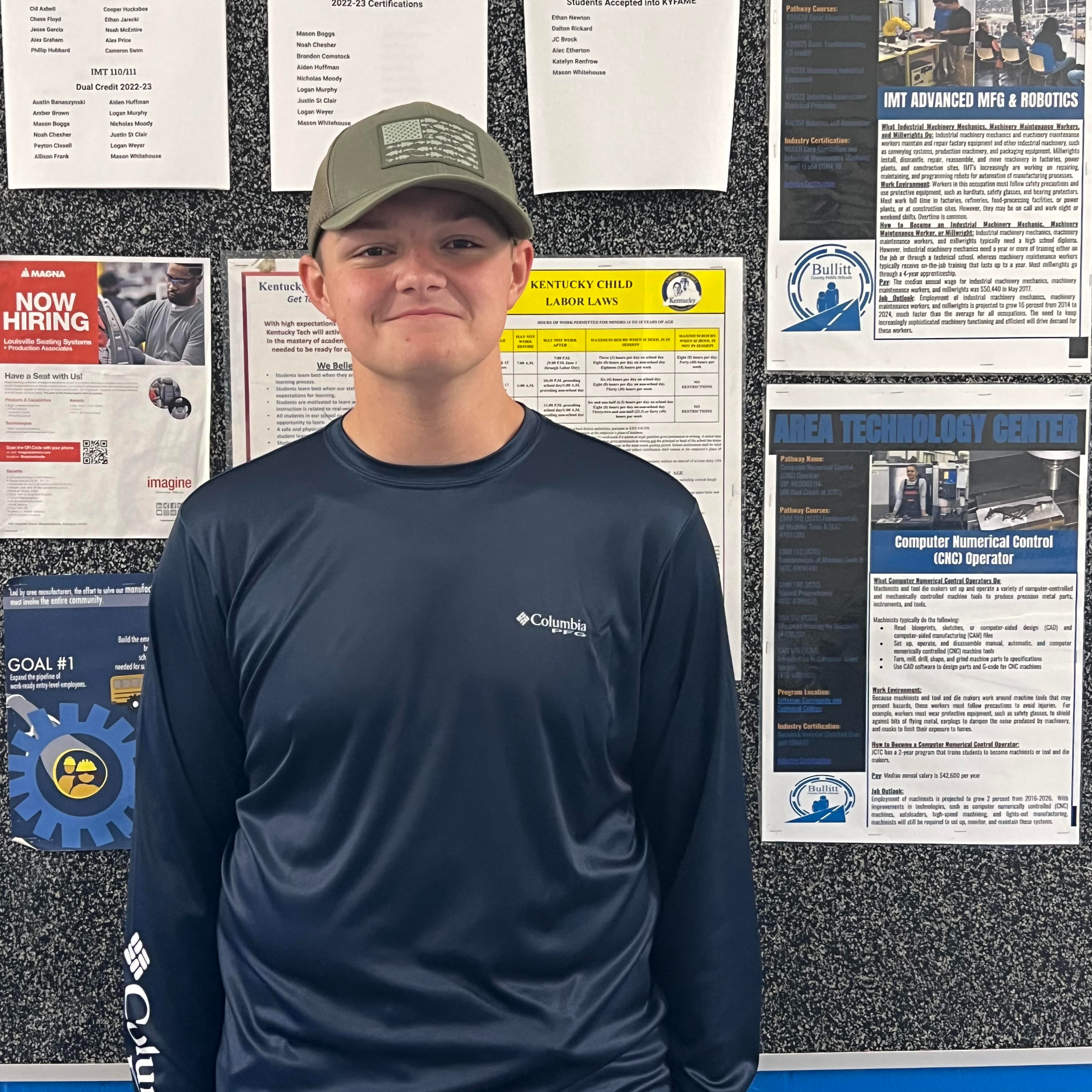 Noah applies himself to tasks in class, he is a leader, and he is always willing to help his classmates.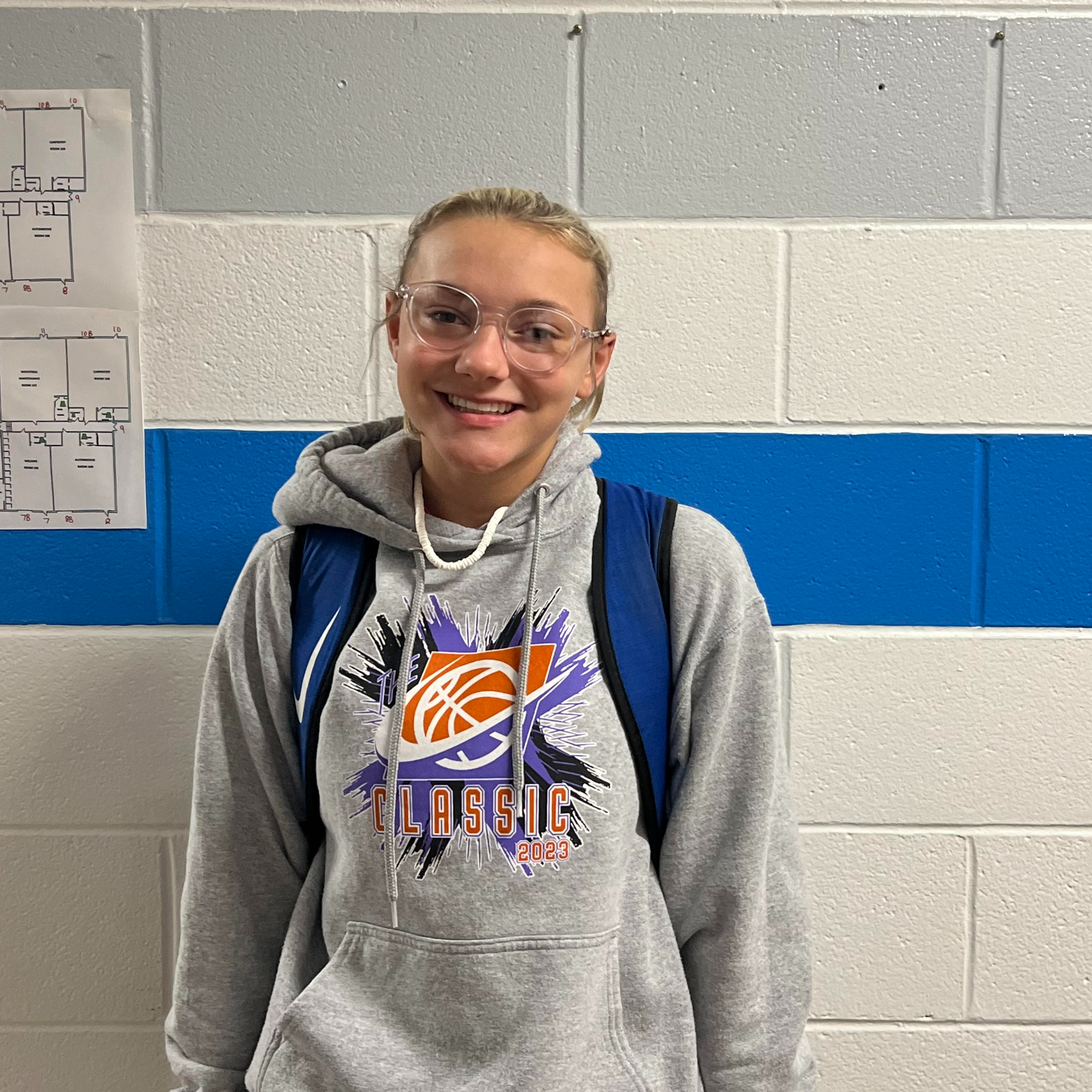 Ava is a great student and hard worker. She is stays on task and is always ready to learn and always willing to help her fellow classmates out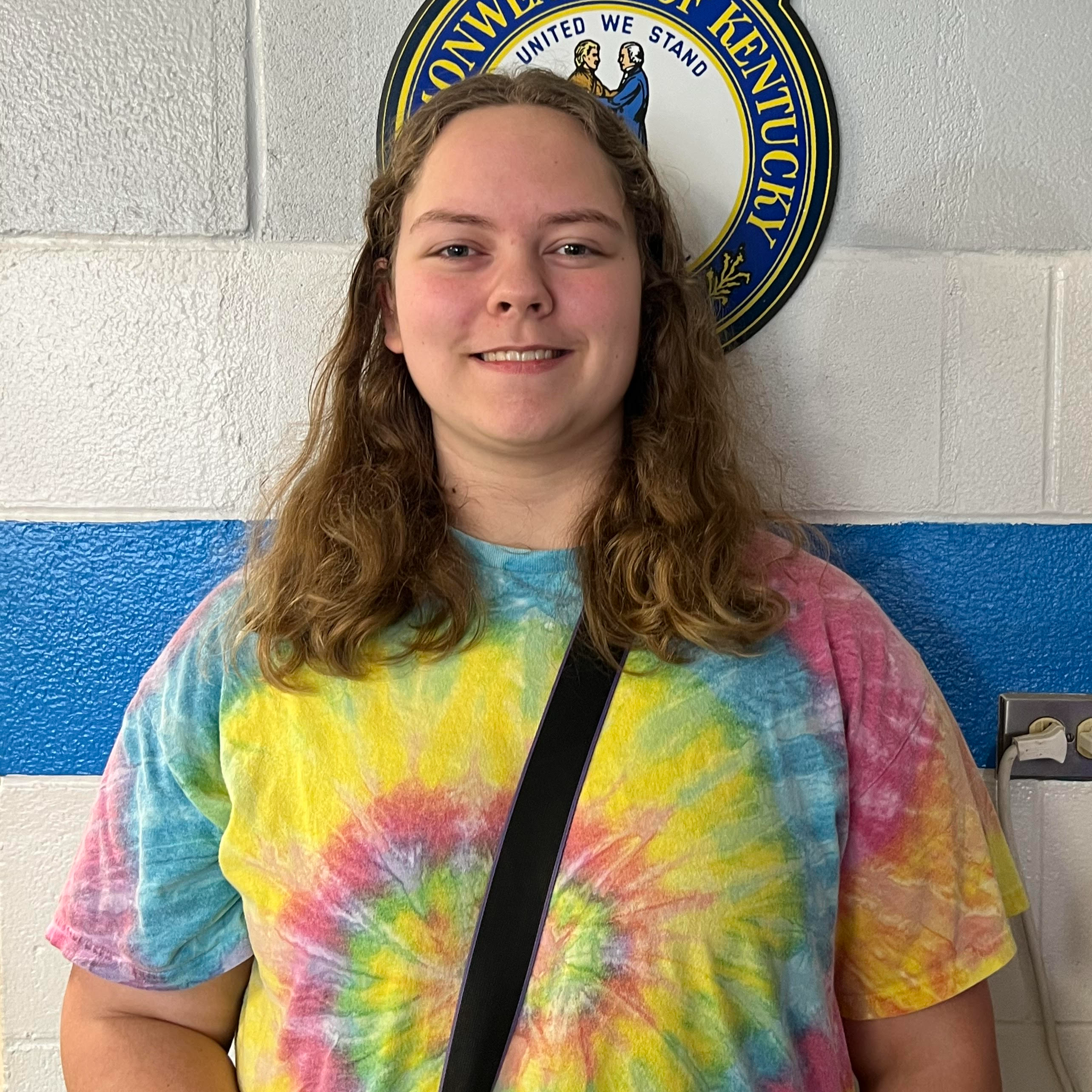 Kelsie is always willing to help other students and look for the "next step" in our problem solving skills. She is a great student. She attended a Pilot Ground School during the early summer at Bowman Airport and wants to fly for Delta Airlines in her future.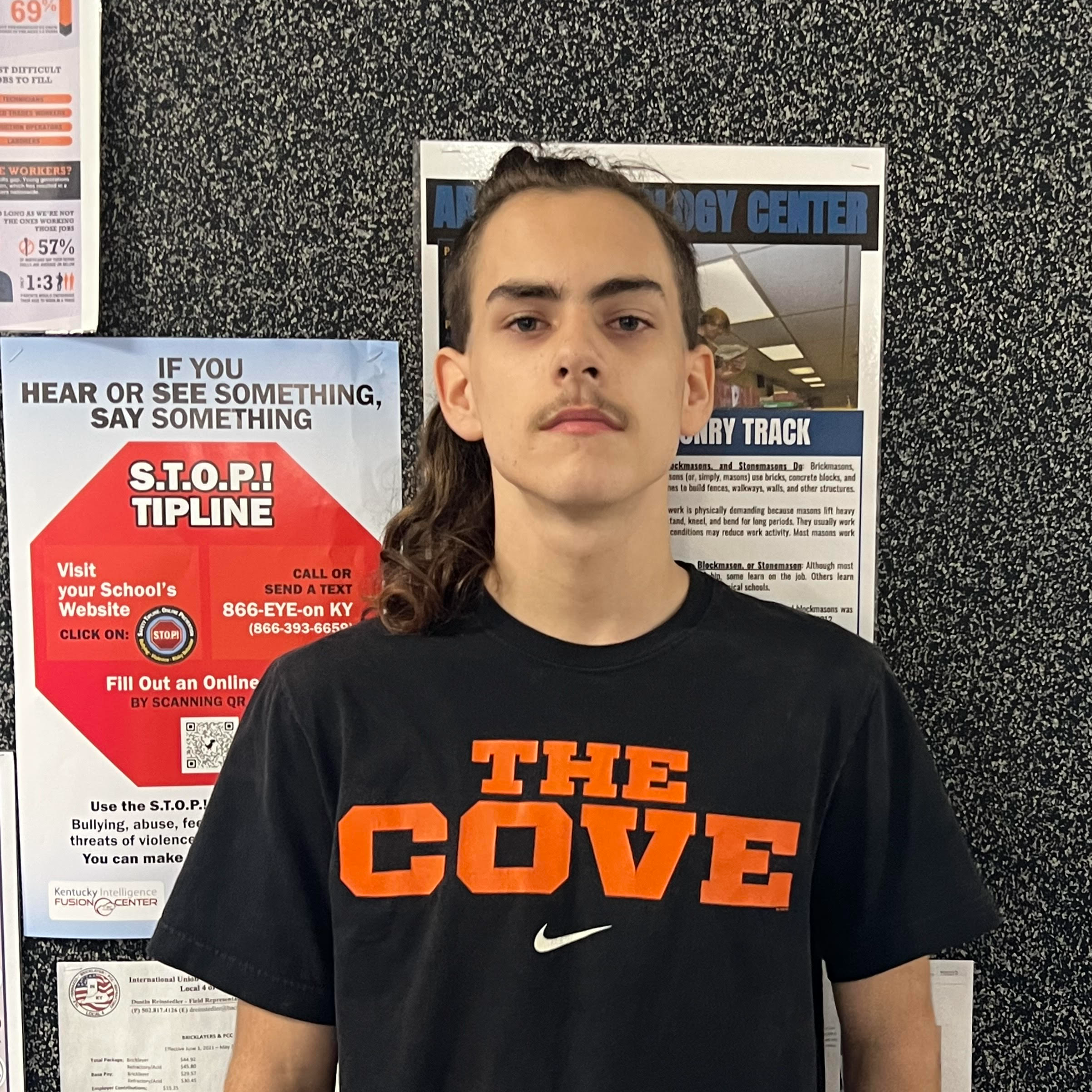 Lukas is an energetic and driven student. He is eager to learn and is always involved in class discussions. He is always willing to lend a hand in class.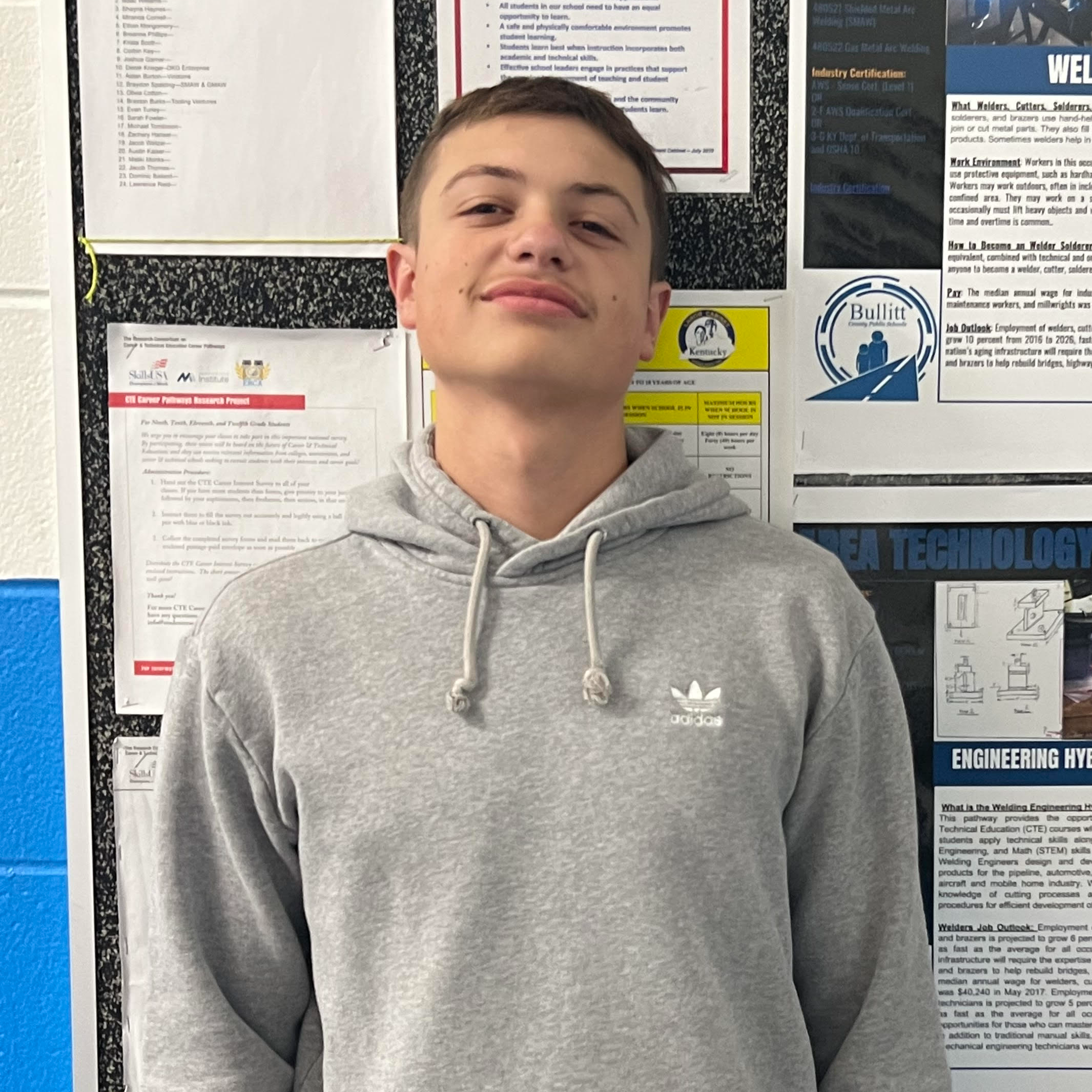 Draven comes in and practices every day to get his stick welding certification.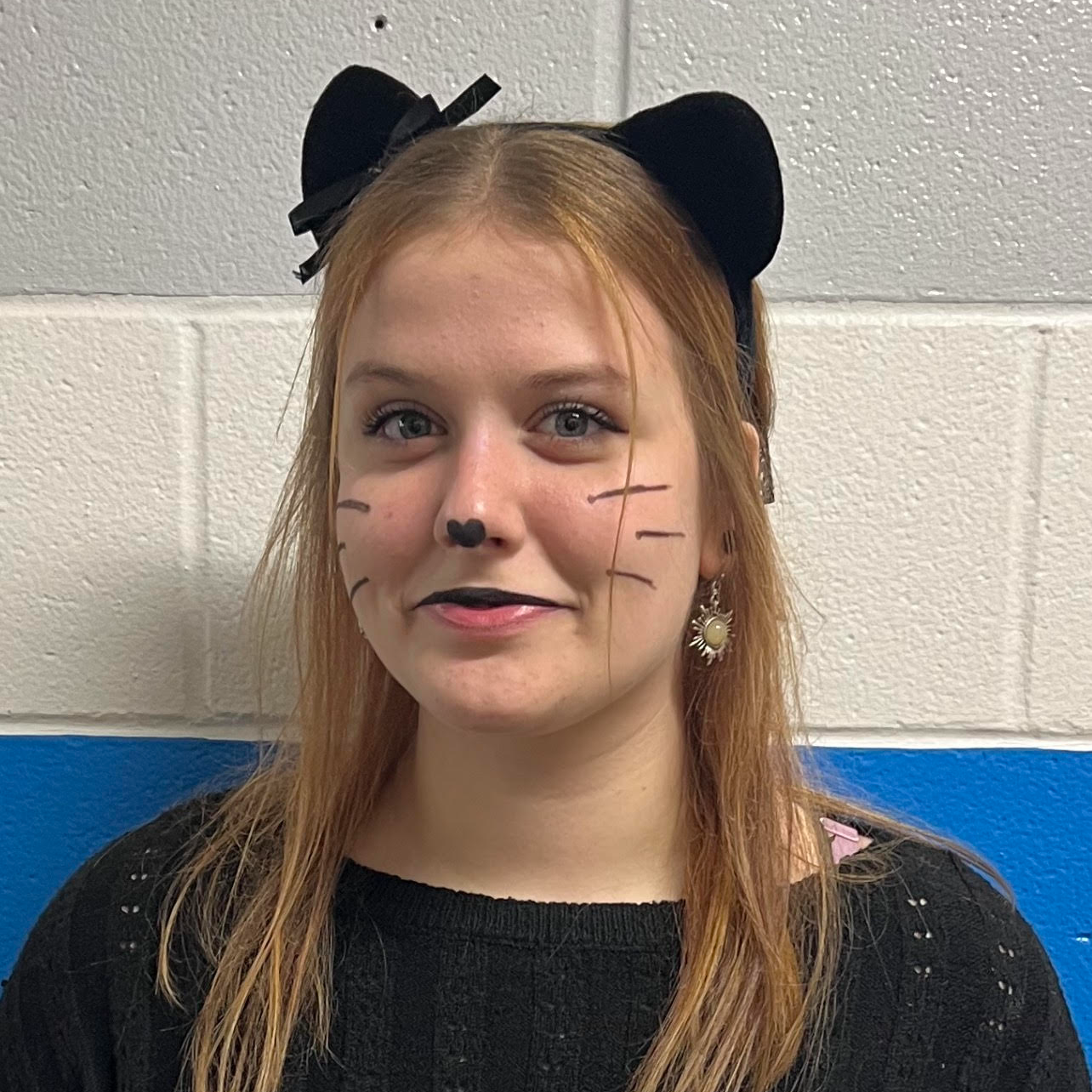 Nalani is a first year Carpentry student who has excelled in everything she has been asked to do. Her willingness to learn will will be a great asset for her throughout life. Nalani will be ultra successful in everything she commits to!
Bri is in Skills USA, is dedicated to the class and shows up even when she is not feeling well. She has been a spokesperson for the Chamber of Commerce and is involved in our Project Based Learning.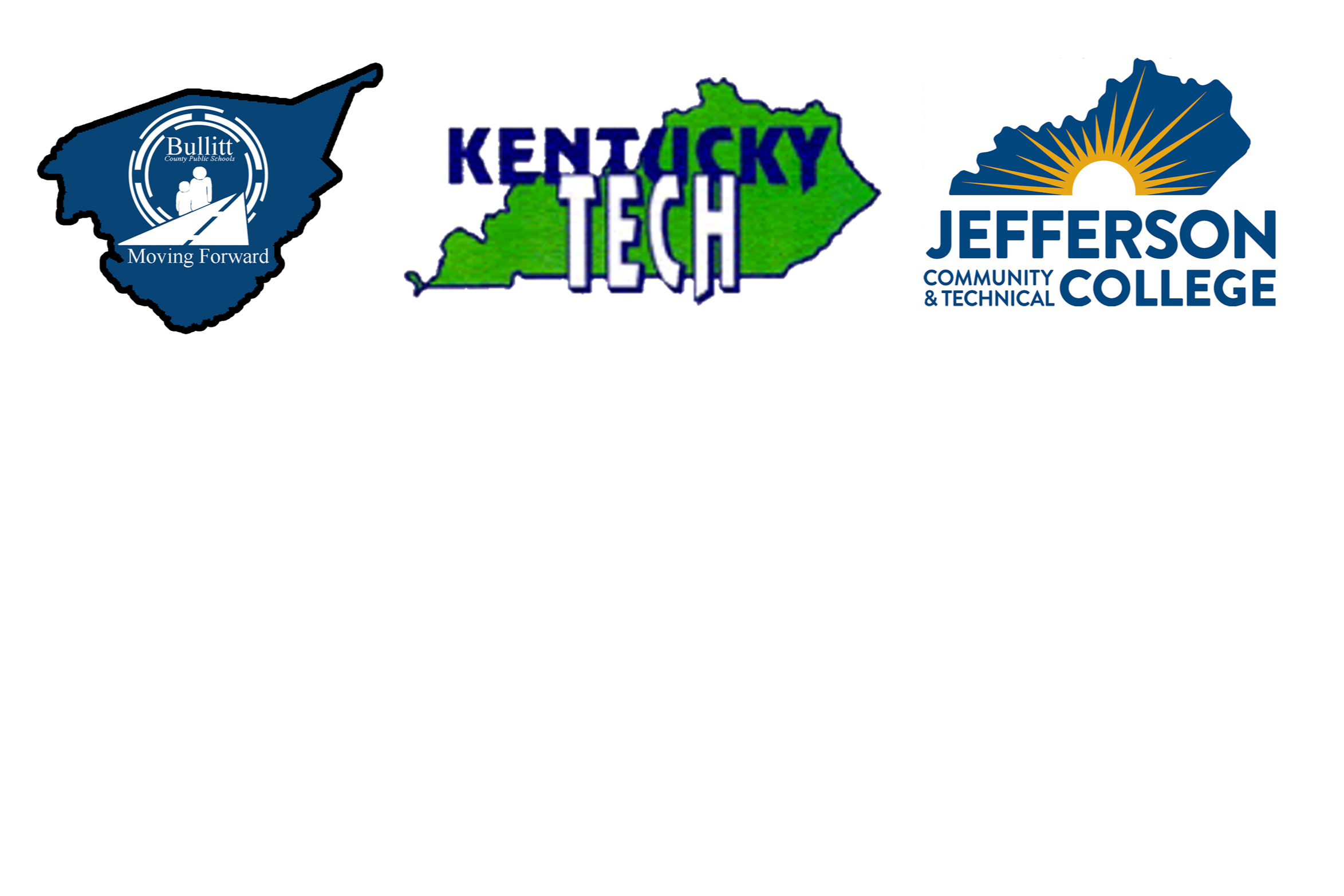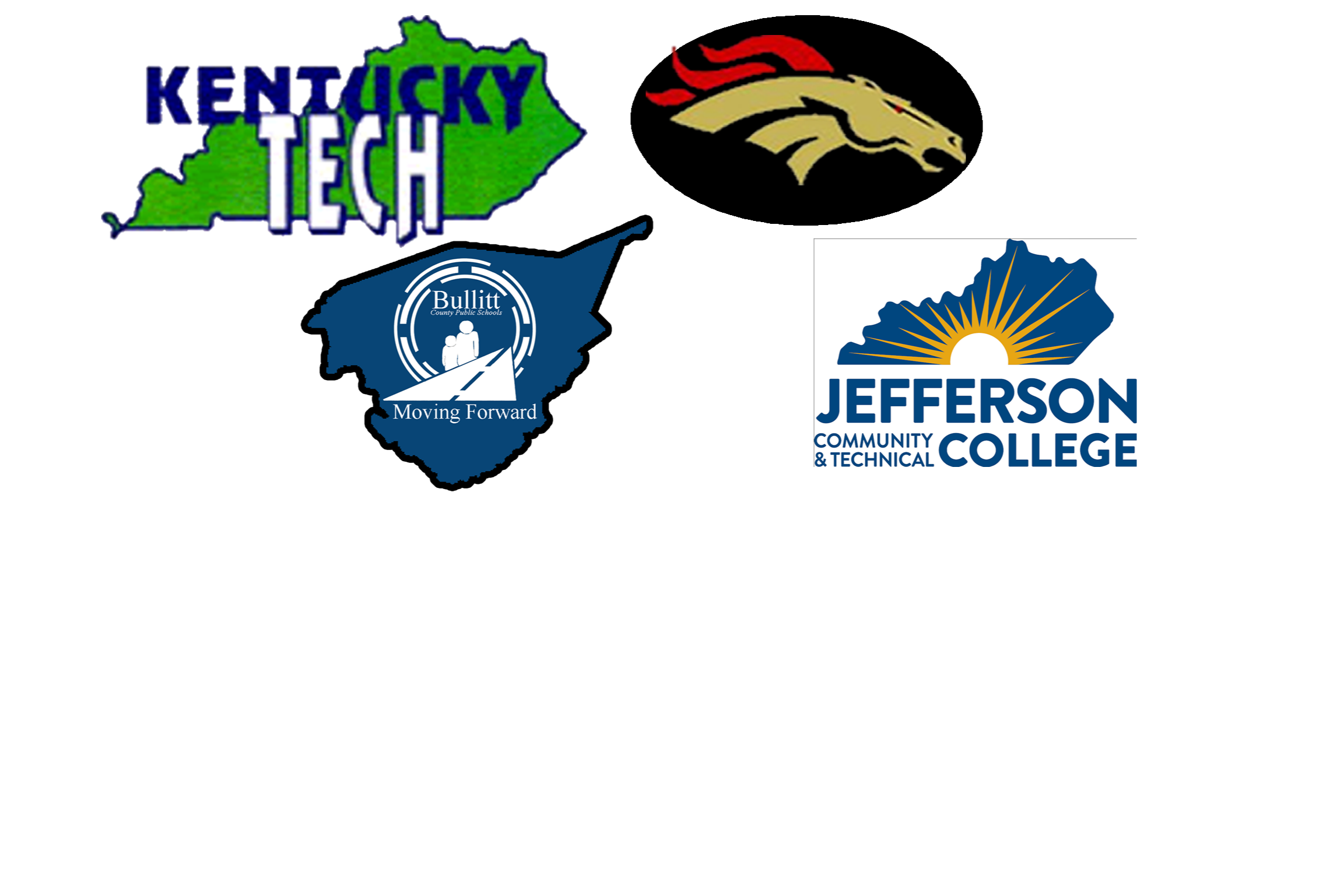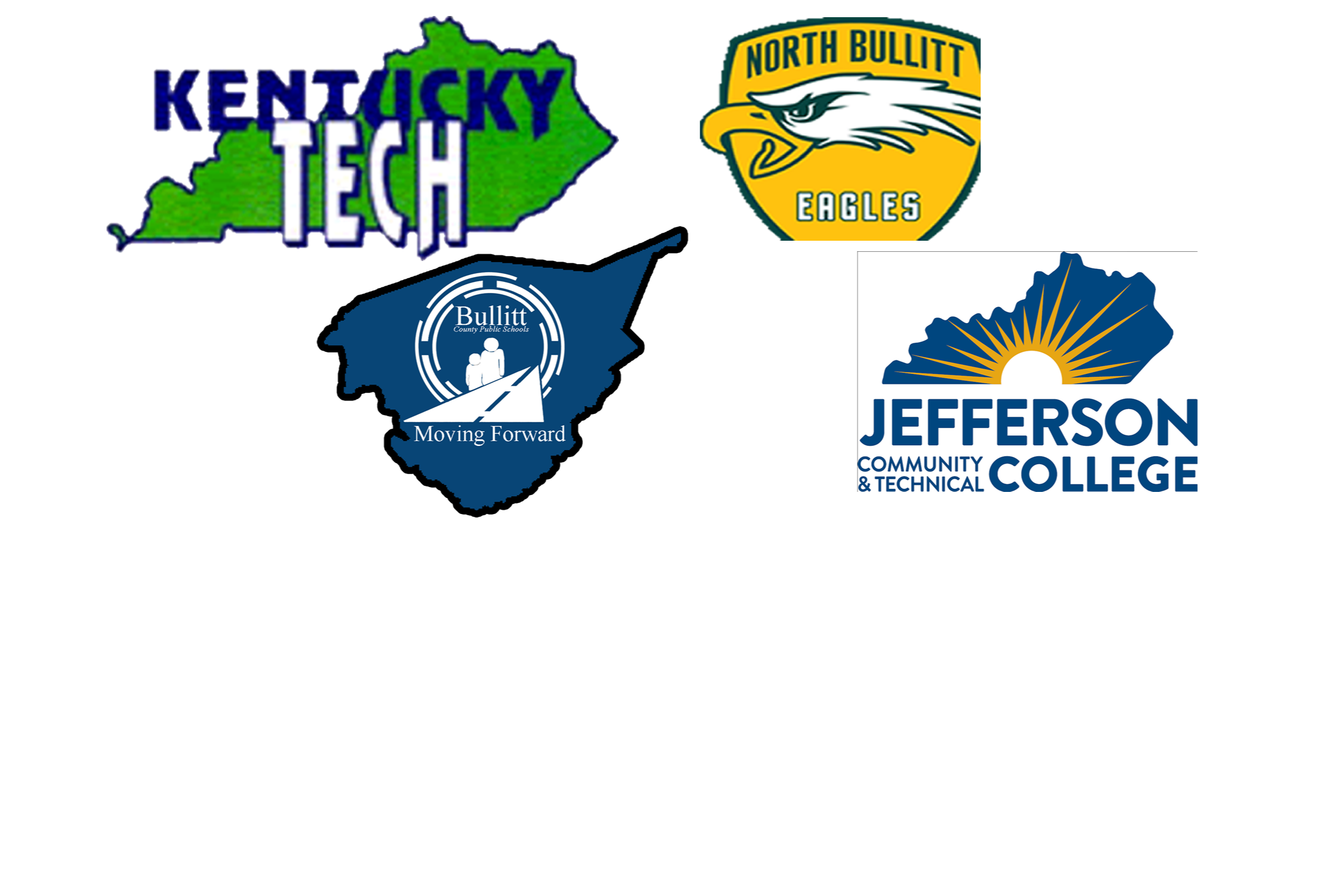 Manufacturing/Engineering