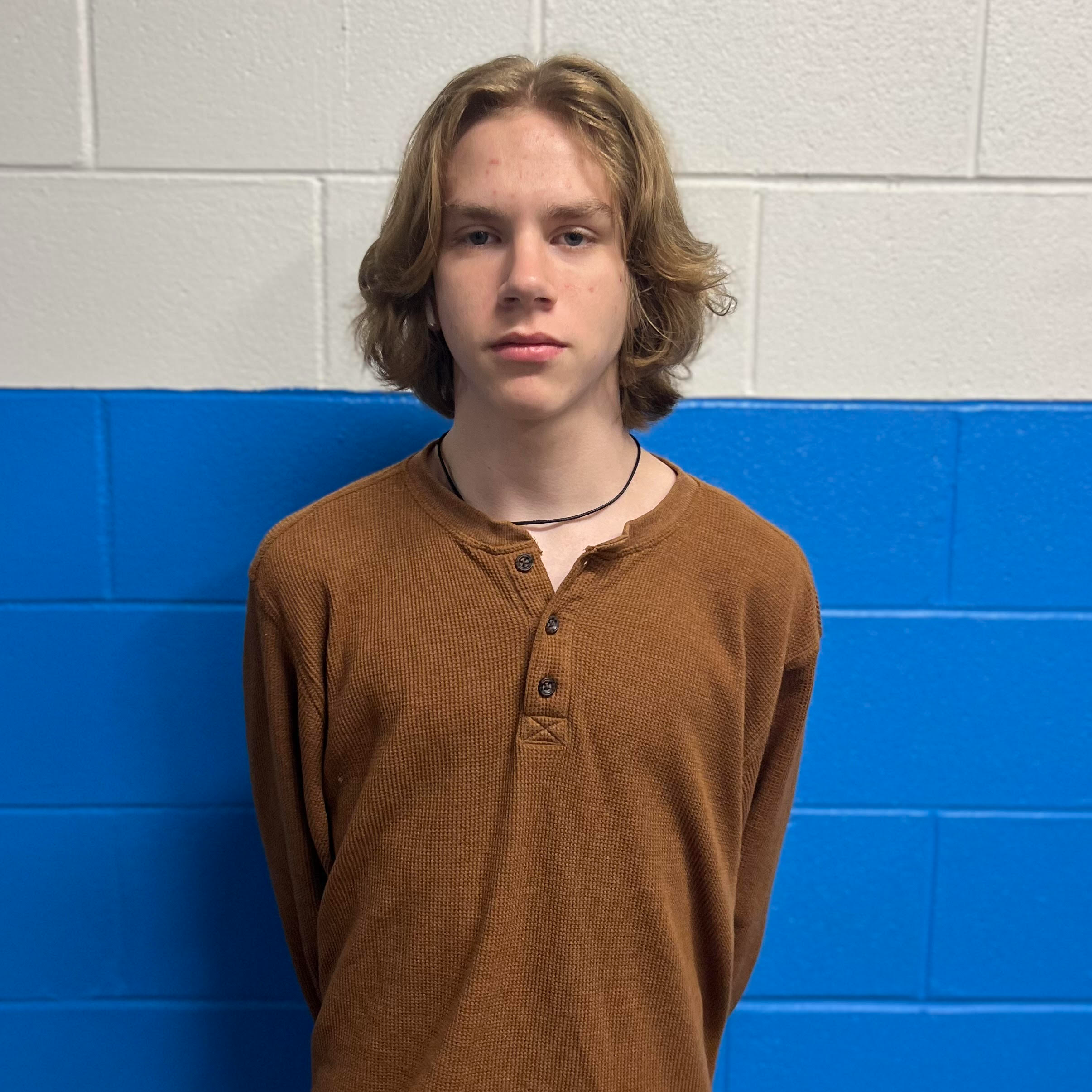 Tate demonstrates a high skill level in electrical and is more than willing to help other students in the class with those tasks and skills necessary for the electrical industry.-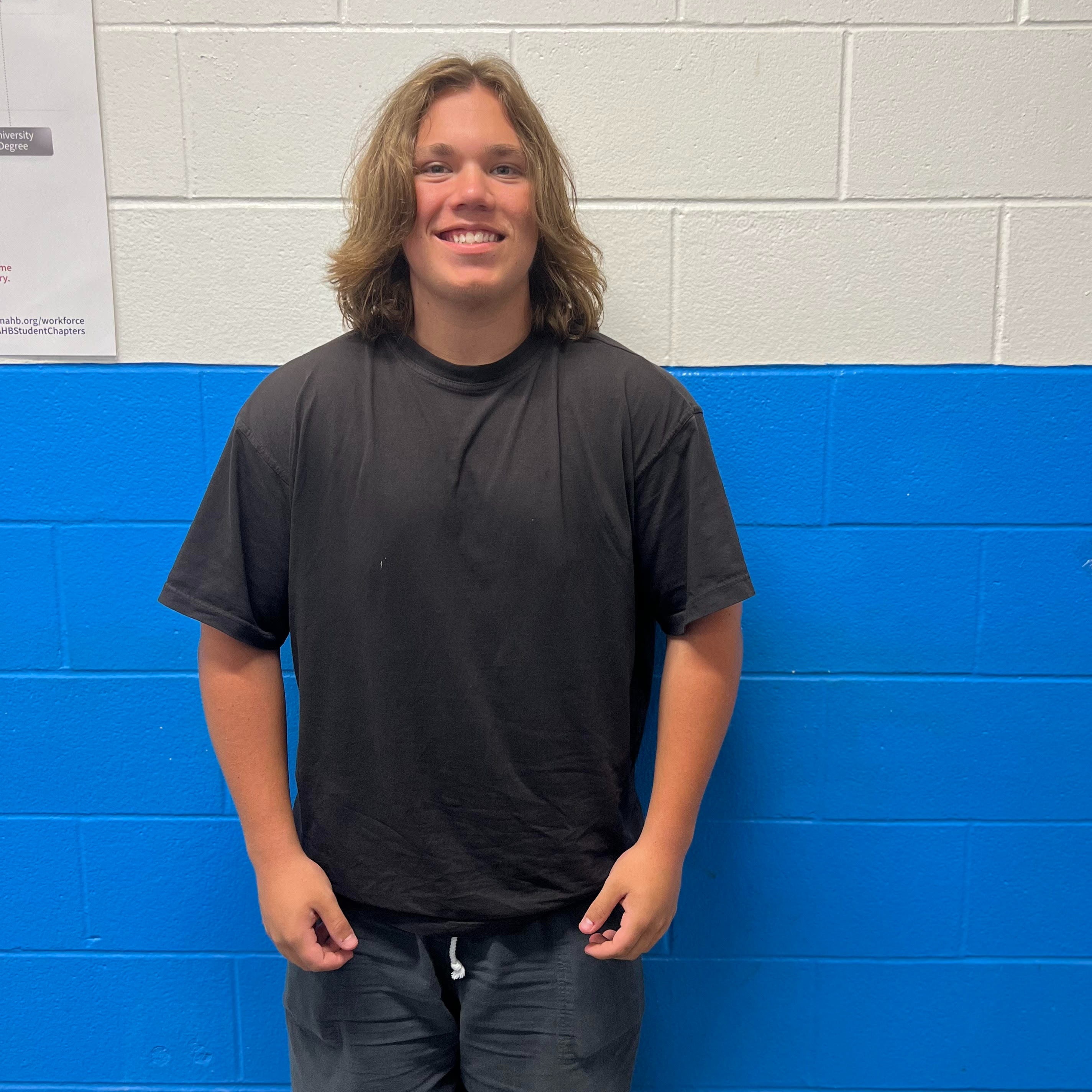 Alex is punctual in getting his work done on time, and he applies himself well in class.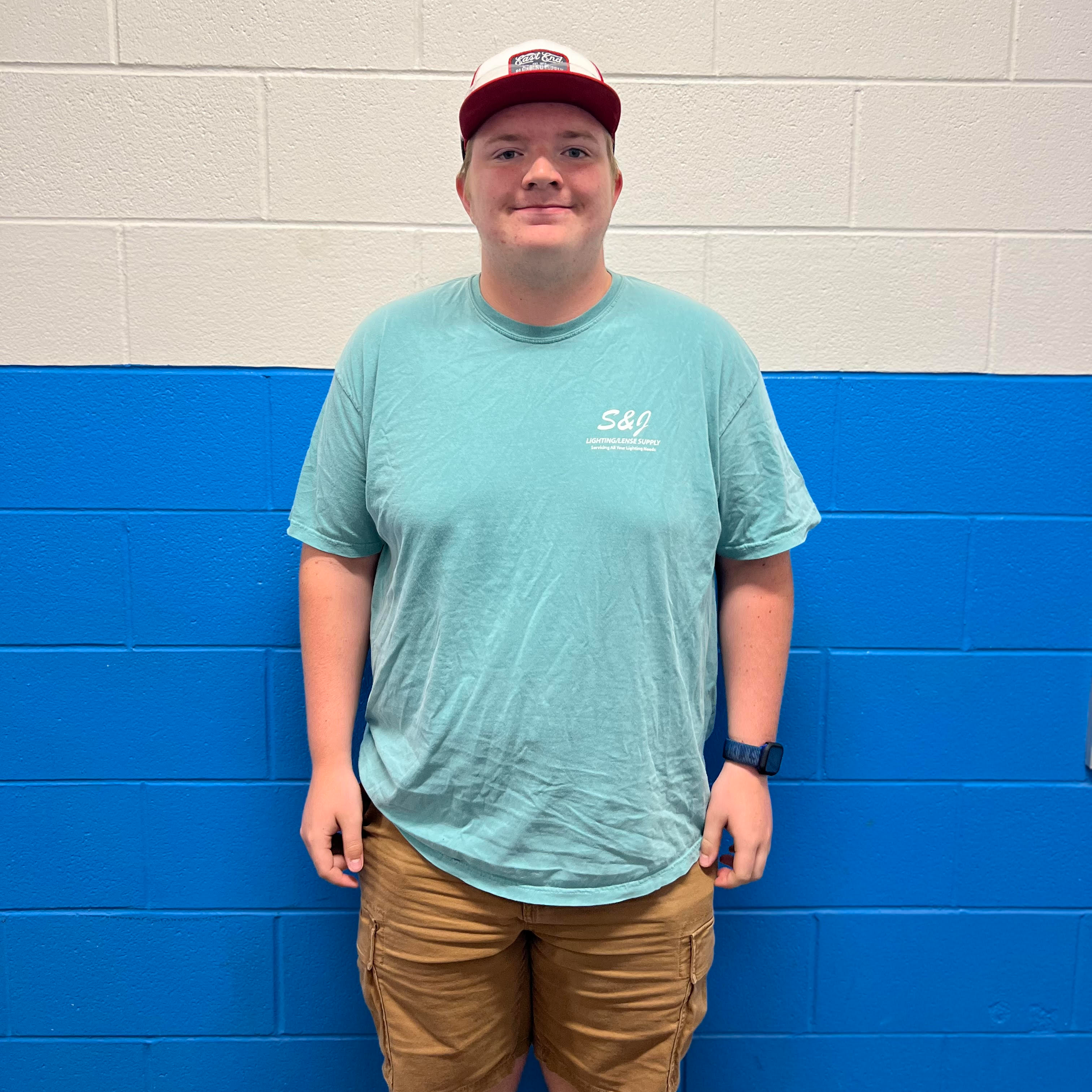 Jacob is always on task and is always willing to help someone if they need it. He will ask for help when he needs it, and is open to learning new ways to do things. He is always respectful to his teacher and classmates.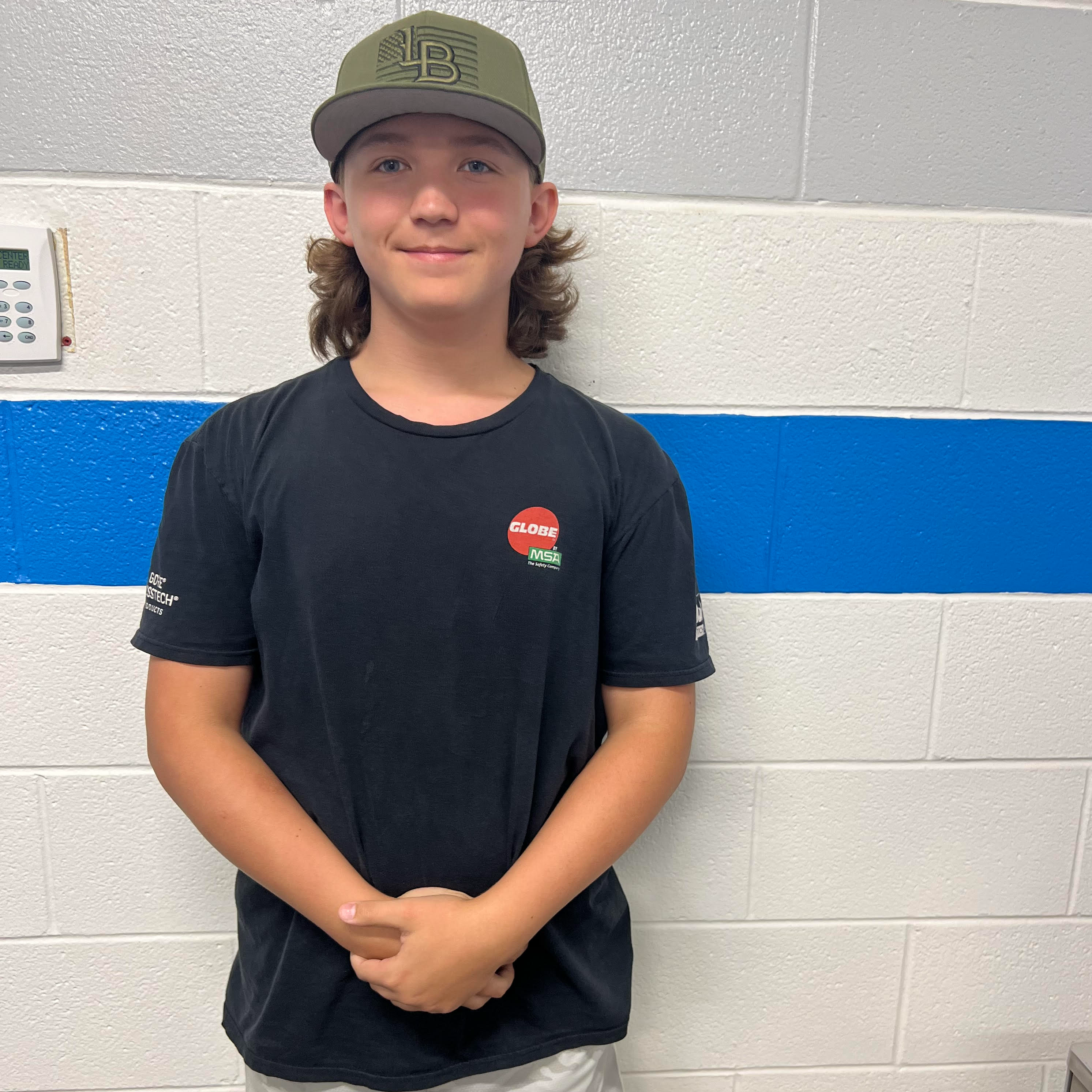 Marshall shows strong effort to participate in our group activities. He provides great ideas to his group, and listen to others. Marshall has plans to fly Helicopters!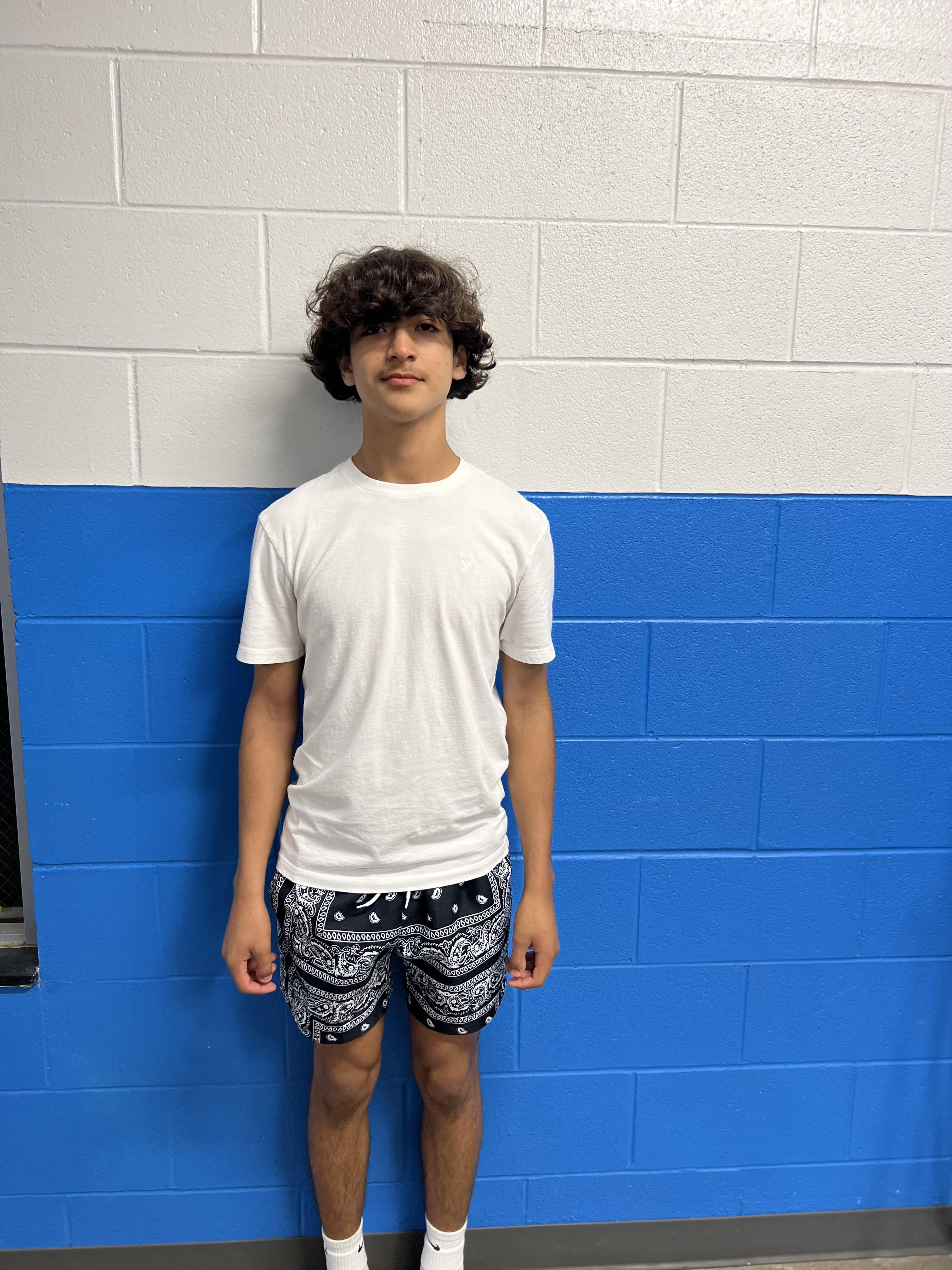 Jose has perfect attendance. He currently has an A+ in his classroom work and is working on completing his first project of the year. He gets along well with his classmates and has a positive attitude.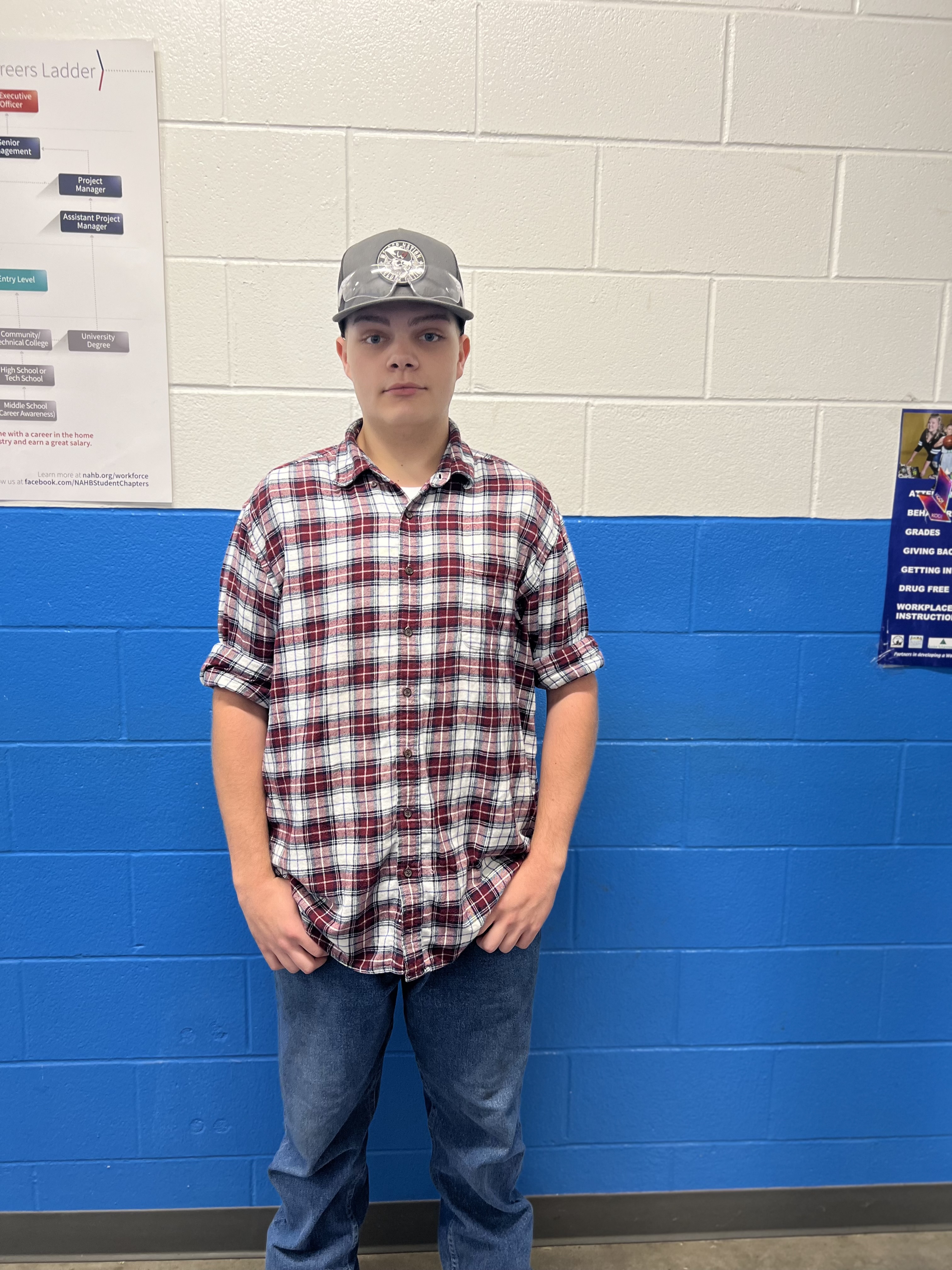 Dane is such an all around awesome student. He shows up to class ready to learn and work each day.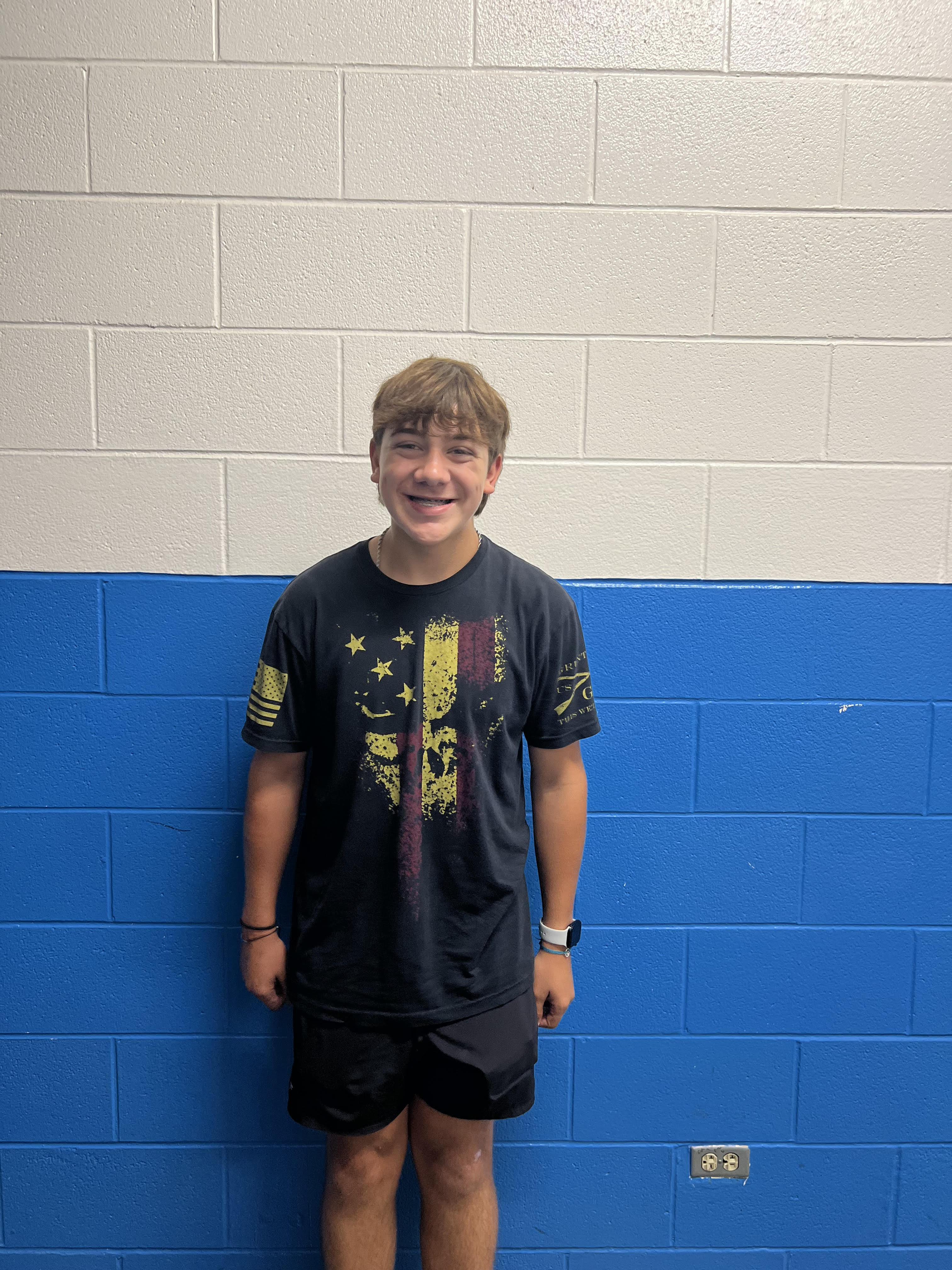 Matthew has made huge improvements with his work ethic. He shows up to class ready to learn each day!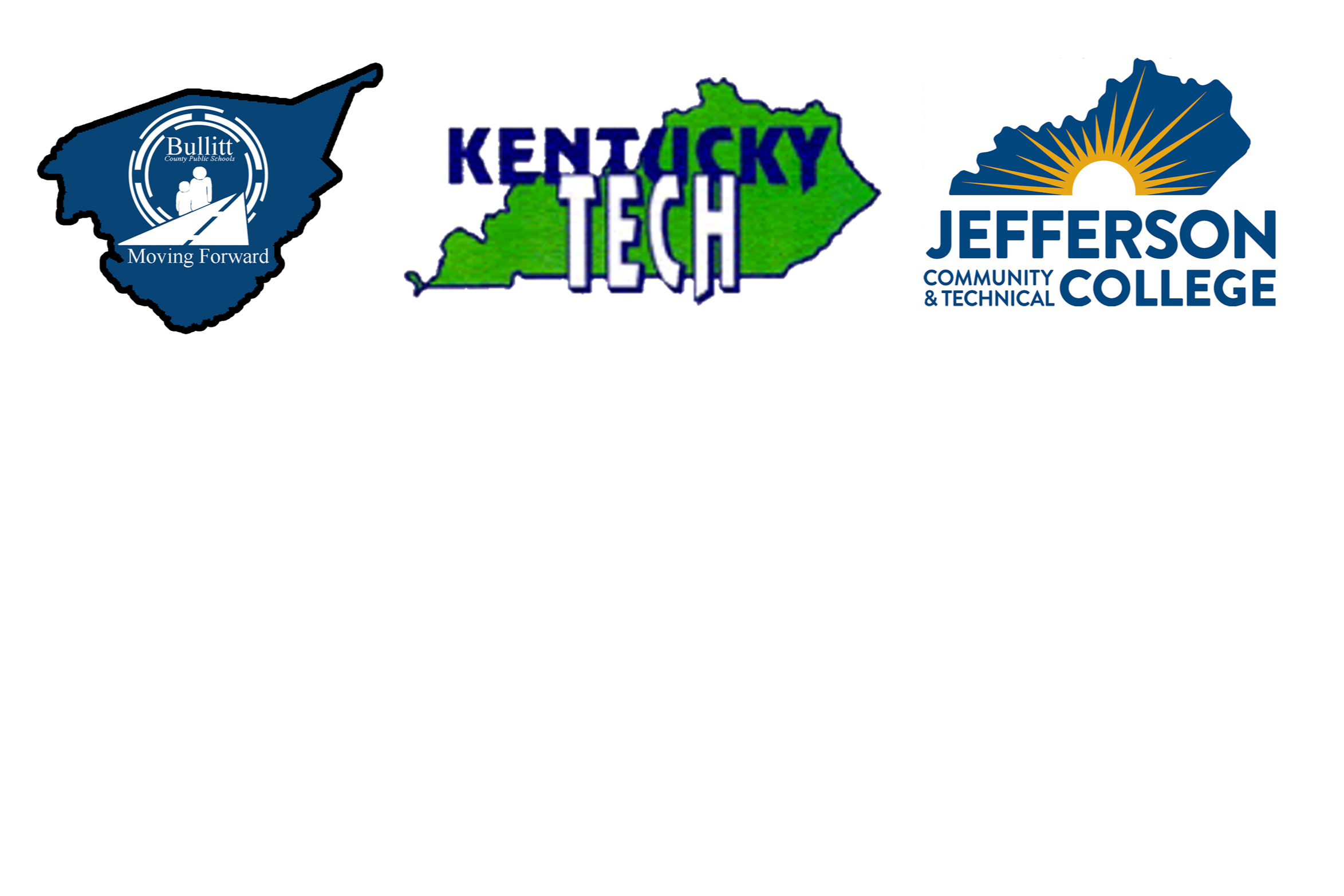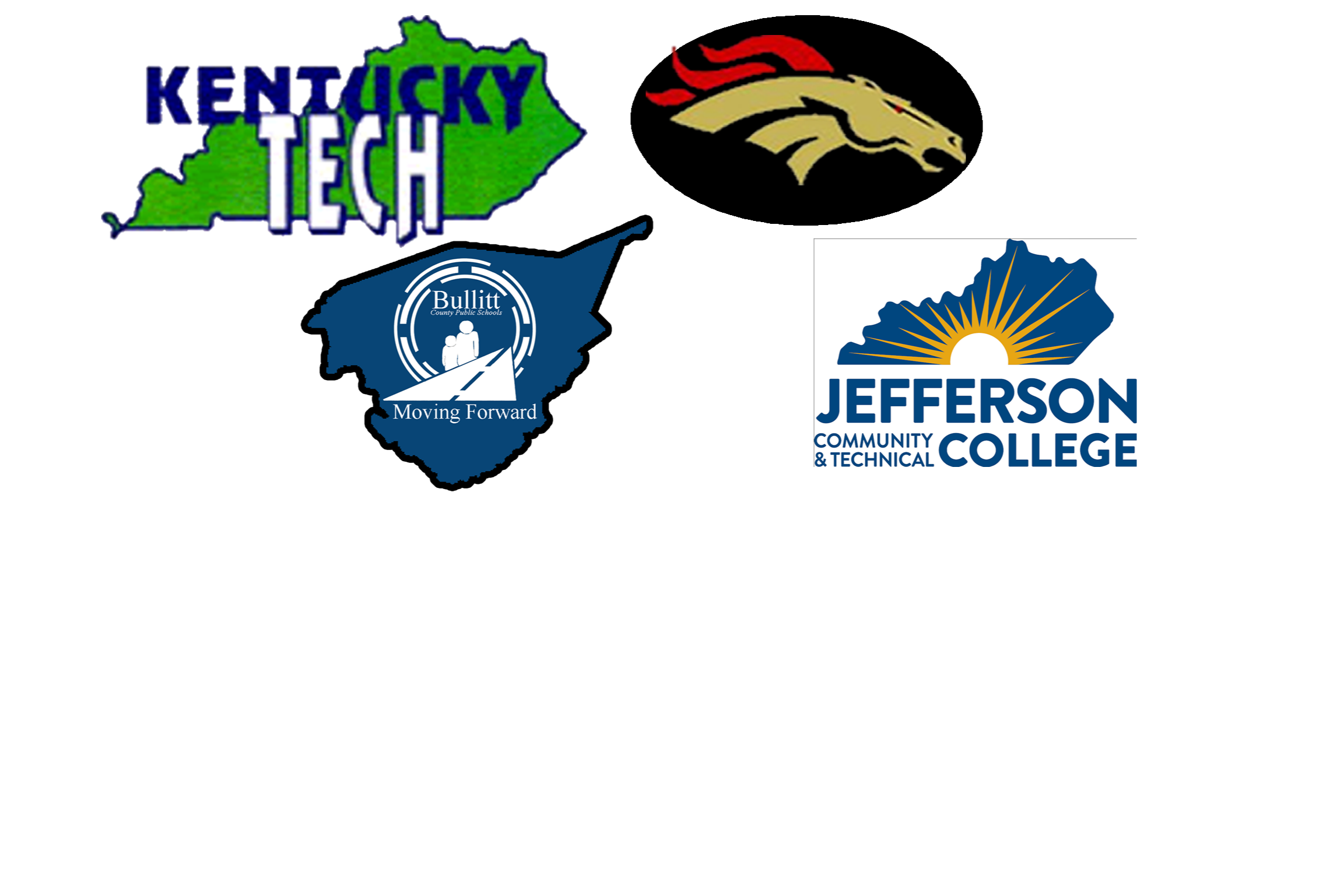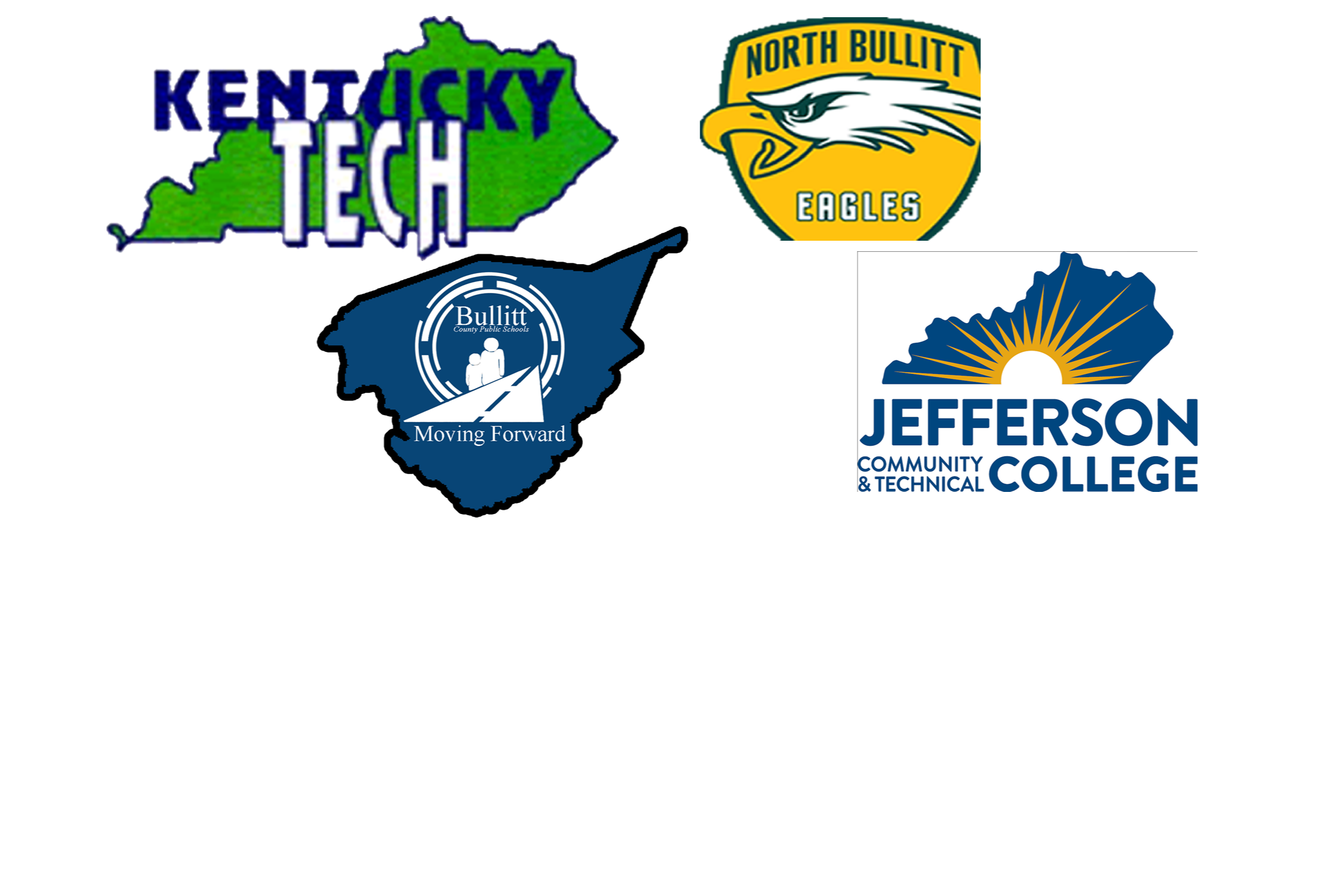 Manufacturing/Engineering