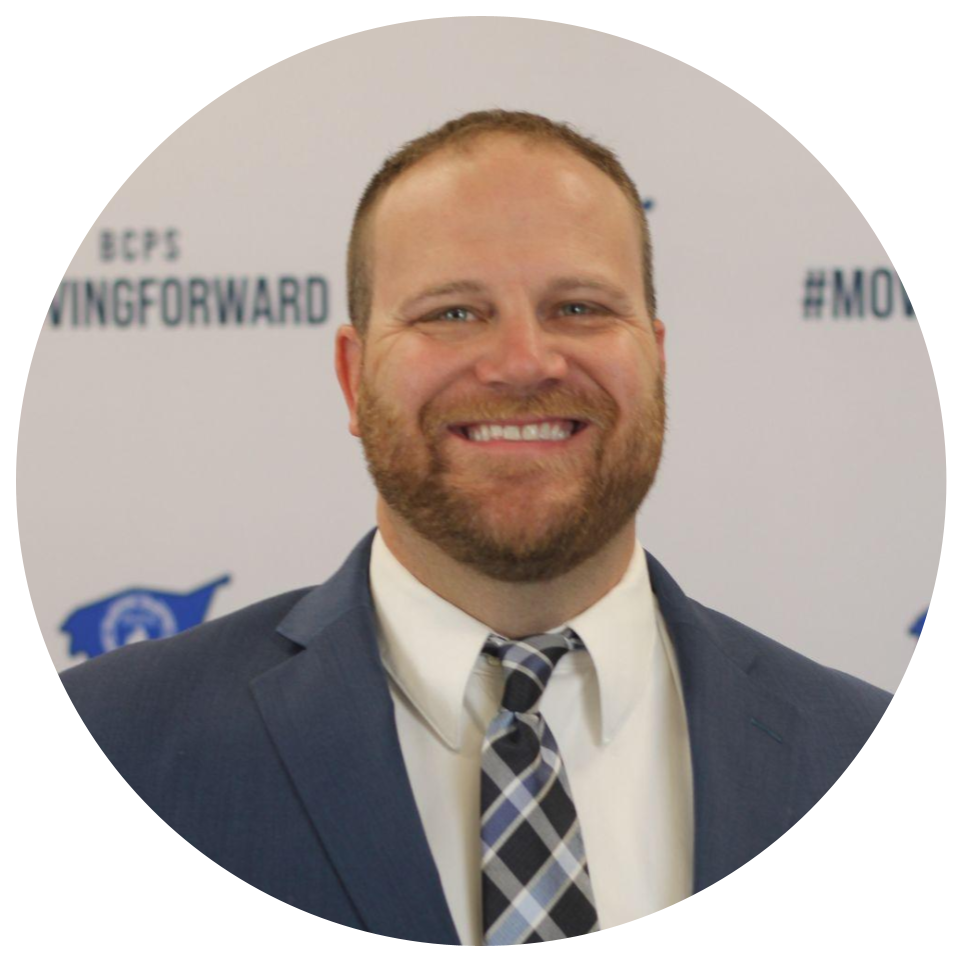 Director of School Nutrition Services
todd.crumbacker@bullitt.kyschools.us
Program Assistant & Summer Feeding Coordinator
stephanie.norris@bullitt.kyschools.us
Phone: 502-869-8052
Administrative Assistant
annette.murphy@bullitt.kyschools.us
Phone: 502-869-8051
Accounts Payable Secretary
michelle.loudermilk@bullitt.kyschools.us
Phone: 502-869-8053
Follow us on Facebook!
@bcpsschoolnutrition
School Nutrition Services
Focused on our core value Students Matter Most, the Department of School Nutrition Services (SNS) administers the United States Department of Agriculture (USDA) National School Lunch Program and School Breakfast Program at all district school sites, ensuring all students have access to nutritious meals to support their growth and development physically and in the classroom. The SNS Department ensures that well-balanced meals are provided during the breakfast and lunch meal service times. All meals follow a strict meal pattern that is provided by the federal government.
In addition, at many sites, this Department sponsors the Summer Food Service Program, and it participates in a variety of initiatives to improve and promote healthy school meals, including:
National School Lunch Program, a federally assisted meal program that provides nutritionally balanced, low-cost or free lunches to children each school day.

School Breakfast Program, which provides reimbursement to states to operate nonprofit breakfast programs in schools.

Child and Adult Care Food Program, which provides snacks and meals to ensure students are receiving enough nutrition to get through the afternoon and to support working families.
"We understand that a student's nutritional needs must be met before they can reach their full academic potential," says Department Head Tom Crumbacker. "We take great pride in offering nutritious meals that will support a student's prosperity in the classroom, and we want our students and families to possess confidence in the nutritional services we offer."